Make sure your passport is up to date, because it will come in handy if you are selected to join our 2-year Engineering Development Program in the Network and Service Enablement department.
Instead of interning with a company, you can earn a competitive salary complete with benefits while working with and learning from the best network minds in the world.
You'll find yourself on the front lines of leading edge technology, including 5G and fiber networking, helping companies and government organizations in 137 countries keep their vital data and communications safe, accessible, and optimized.
Which aspect of network management will intrigue you the most?
Managing performance
Security testing
Performing analytics
You will get fantastic exposure to our teams and technologies as you rotate through some of our most accomplished R&D teams and work on projects involving the latest cutting edge technologies.
This 2-year program involves six-month rotations among our various locations—with one of those rotations taking place in a country other than your own. This means that in addition to being part of a special group of graduates beginning careers with VIAVI, you will be able to network with leading professionals worldwide.
Best of all, the conclusion of this program will be just the beginning as you will be joining the VIAVI team that best allows you to use your insight and experience.
Ready to make your mark on the cutting edge of global communications and networks? Apply to the VIAVI NSE program.
Full-time job
Enjoy a full-time job as you explore, connect, and lay the foundation for your career.
Locations
Bucharest, ROU; Eningen, DEU; Germantown, MD USA; Indianapolis, IN USA; and Newbury or Stevenage, GBR
International travel
One of your rotations will take place in a country other than your own—including Romania, Germany, Great Britain or the U.S.
Rotation
Maximize your exposure by working with multiple R&D teams across various products.
2-Years
Spend two years exploring ways to thrive as a part of an industry leader.
Grow with VIAVI
At the end of your 2-year rotation, you'll join a VIAVI team with strong connections and the support you need to thrive.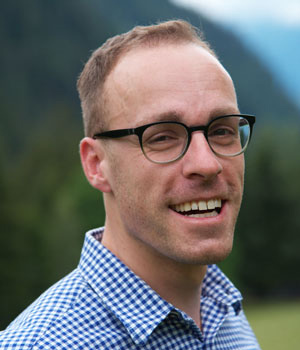 "To work at VIAVI means: fascinating tasks with latest technologies, a modern working environment, kind and helpful coworkers, a very good working atmosphere and a competitive payment."
Stefan Göppinger
Development Engineer
---
Explore all of our Early-Career Programs.
---