Optimize DOCSIS 3.1 Performance

Check out our new poster for valuable tips on how to optimize DOCSIS 3.1 performance.

Putting DOCSIS 3.1 Networks to the Test

Optimizing the Cable Plant for DOCSIS 3.1
Today, cable companies are under enormous pressure to have DOCSIS 3.1 installations up and running quickly. 
Why? Unprecedented customer requirements for bandwidth, and stiff competition from emerging players.
VIAVI offers performance analysis and troubleshooting solutions to ensure successful installation and maintenance of DOCSIS 3.1® technology. For example, the OneExpert™ CATV handheld tester, cloud-enabled via the innovative StrataSync™ application, offers complete fulfillment and service testing, and affords you end-to-end coverage for your deployments.
DOCSIS 3.1 Products: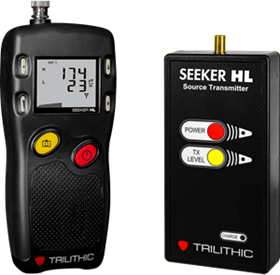 *DOCSIS is a trademark of CableLabs
---
Follow Us: